Welcome To Formula 1 Garage Doors
At Formula 1 Garage Doors we repair, service and maintain Garage Doors from Perth to Rockingham to Mandurah. We also provide 24 hour emergency repair services, supply and install new garage doors and motors and parts.
For the past 7 years we have had the pleasure of serving thousands of satisfied customers. We love having satisfied customers and we want you to continue coming back to Formula 1 Garage Doors – 1st across the line in service and price, that's our motto.
We gurantee to always provide a high quality service through quality workmanship, attention to customer care and competitive pricing.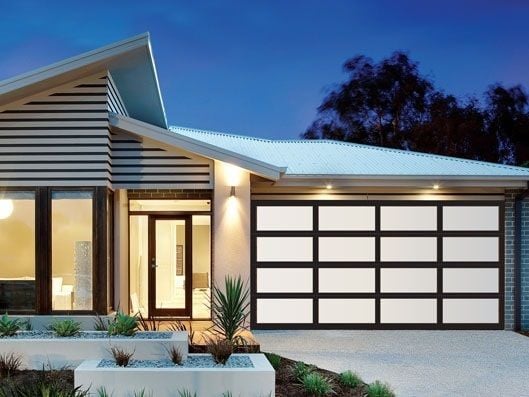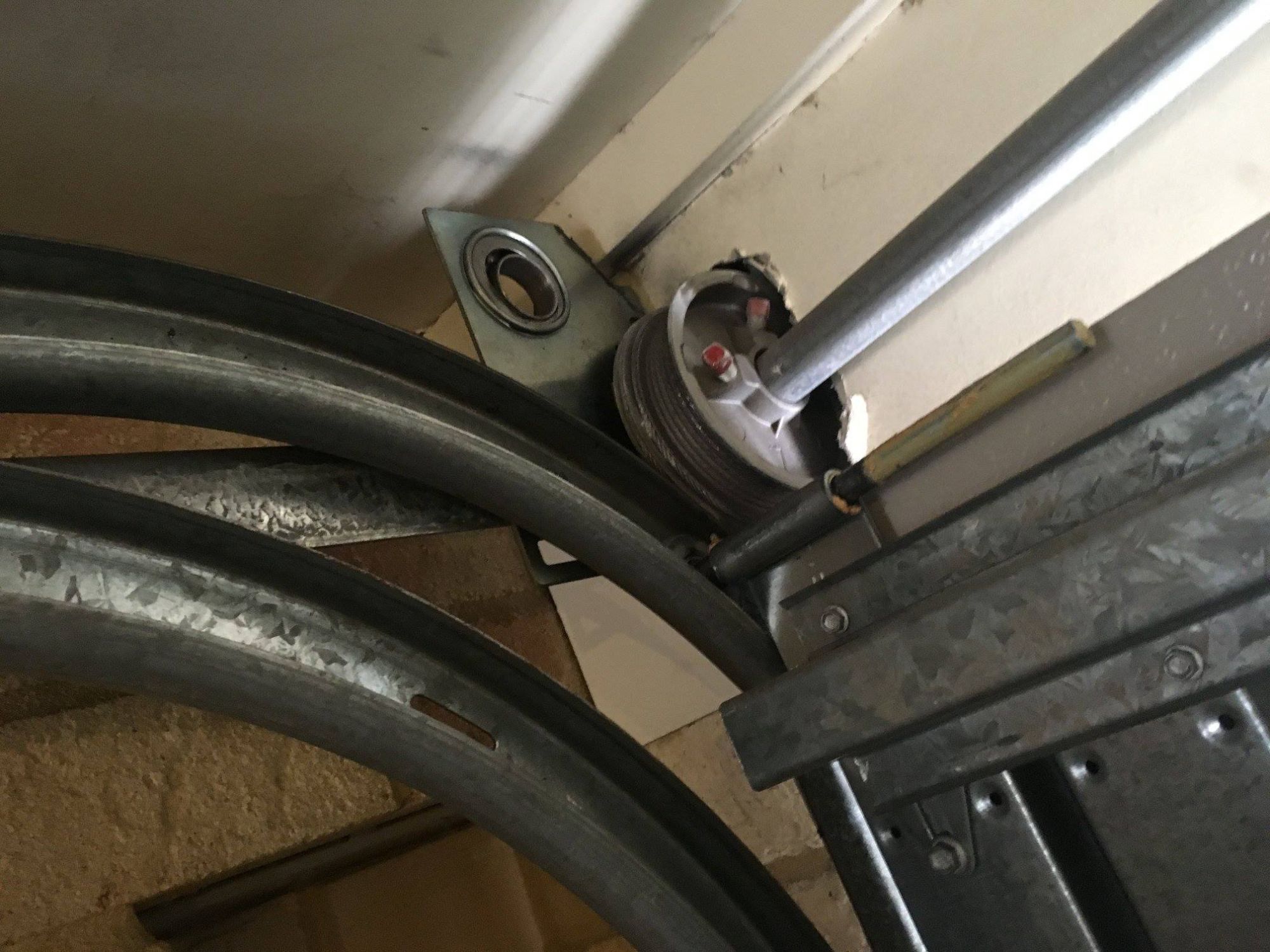 With NO CALL OUT FEE for all attendance contact Formula 1 Garage Doors for all repairs and servicing of your garage door.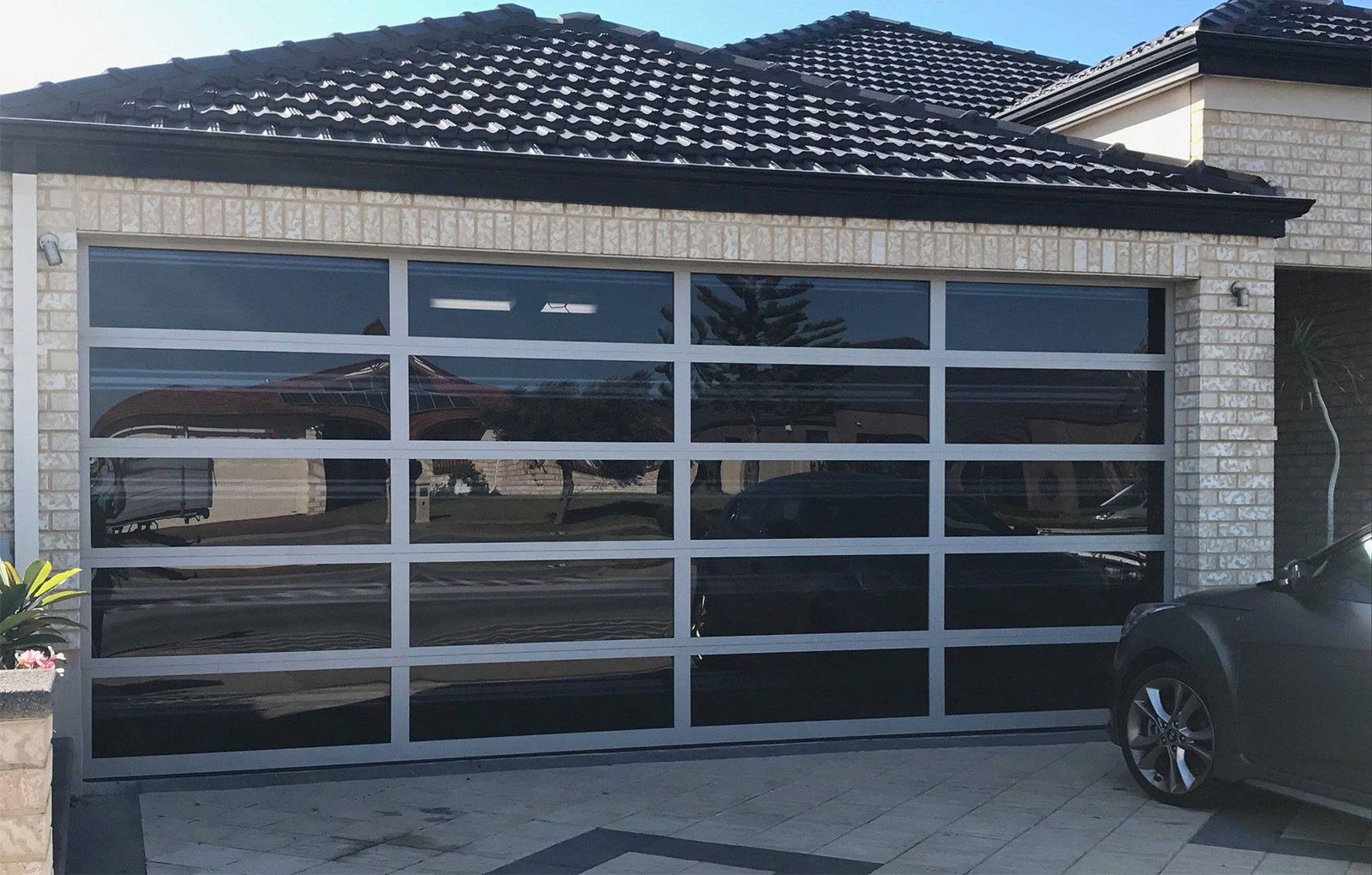 Your garage door may be practical but you can also make it one of the best features of your home with a Custom designed garage door.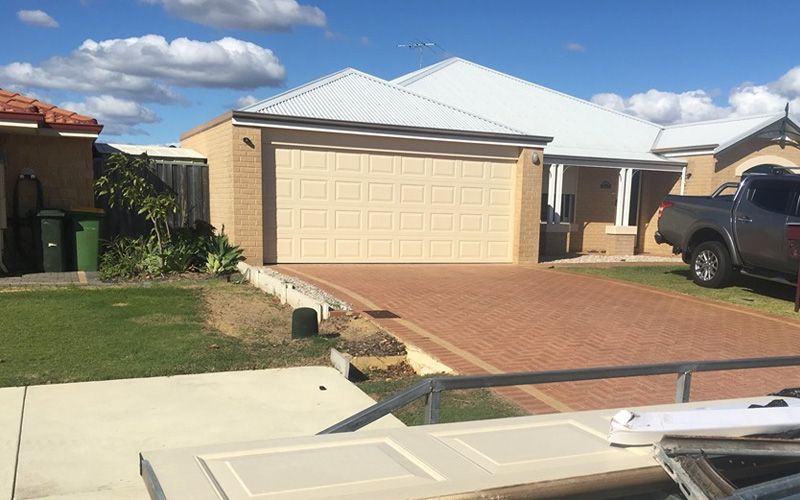 Formula 1 Garage Doors are a highly rated Dealer of B&D Garage Doors.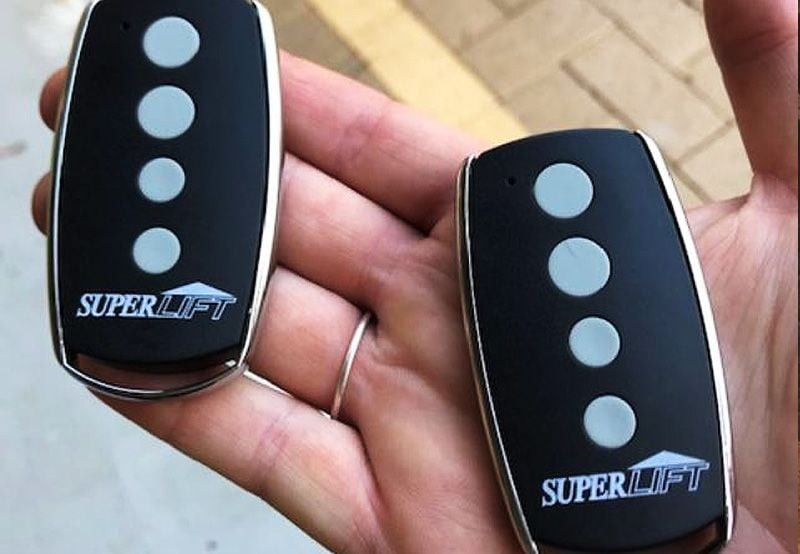 Formula 1 Garage Doors can supply all brands of garage door remotes delivered and coded directly at your home.
FREE QUOTE! NO CALL OUT FEE.
High work ethic and dedication to getting the job done right
We care about our customers and we care about your garage door too. Our objective is to provide a satisfied customer service experience with our fully guaranteed workmanship, quality products and parts and the most cost-effective repair option for your garage door requirements.
We offer a fast and effective service for all repairs and 7 days a week emergency response.
With many years of industry experience, Darren has the skills and dedication to provide a solution for any garage door issue. This wealth of experience and pride in doing the job right has allowed Formula 1 Garage Doors to be acknowledged as a company that pride themselves on quality service and customer care.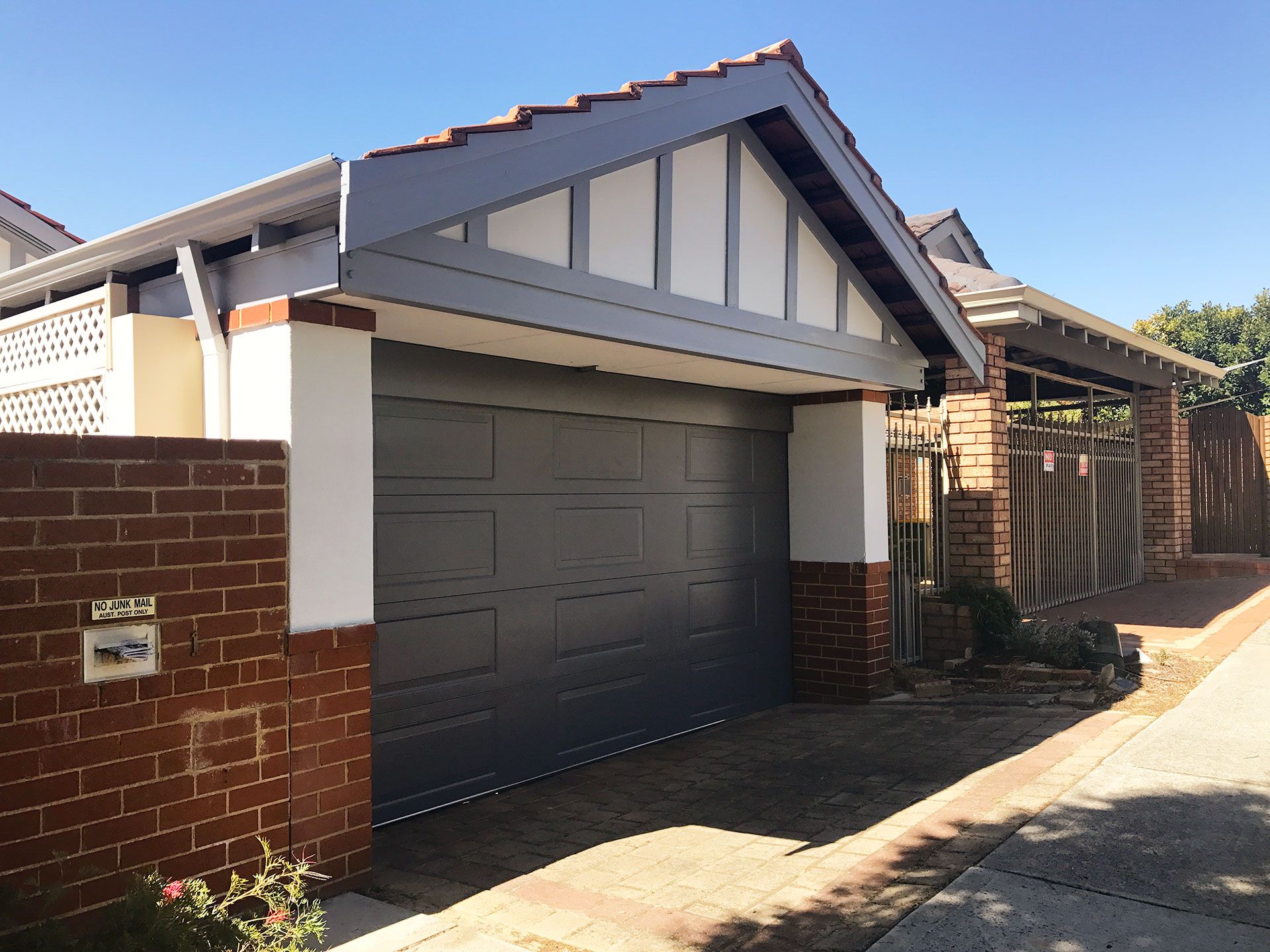 CALL FOR A FREE QUOTE NOW
From Our Satisfied Clients
"Absolutely fantastic service! We had a repair needed last night after coming home at 10.30pm so we rang and organised a time for the morning. Came out with such short notice on my behalf and fixed our door. Highly recommend! Great pricing too. Thanks Darren"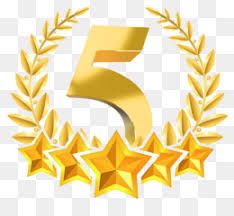 "I recently had a new garage door installed by this company. The husband and wife team were lovely. I highly recommend using this company. They are reasonably priced, and get the job done well. Thanks very much."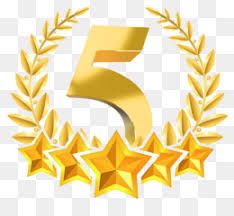 "I highly recommend these guys for their work ethic and dedication to getting the job done right.
They go above and beyond expectation."