Formula 1 Garage Doors-Who We Are
We have been operating since 2014 as a Residential Garage Doors franchise business and now Darren and Bridie Ferrari have left the franchise group and are operating independently as FORMULA 1 GARAGE DOORS! Servicing from Perth to Mandurah.
We provide emergency repairs, sales of new garage doors, motors, parts and remotes as well as regular servicing of your garage door. We are committed to providing a satisfied customer experience with our genuine service and great pricing. Darren has 25+ years' experience in the garage door industry working with all brands of garage doors and motors and will always offer the most cost-effective option for your garage door requirements.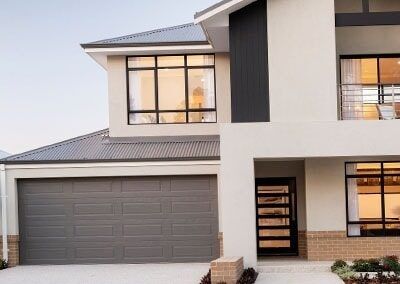 Formula 1 Garage Doors - How We Do It
With no call out fees FORMULA 1 GARAGE DOORS offer 24 hour, 7 day a week Garage Door repair services throughout Perth, Rockingham and Mandurah.
Formula 1 Garage Doors specialises in getting your door back in working order in the quickest amount of time possible, for your convenience. We pride ourselves on providing a thorough service and all our work is guaranteed.
"We love having satisfied customers and we want you to continue coming back to Formula 1 Garage Doors – 1st across the line in service and price!"
- Bridie and Darren, Formula 1 Garage Doors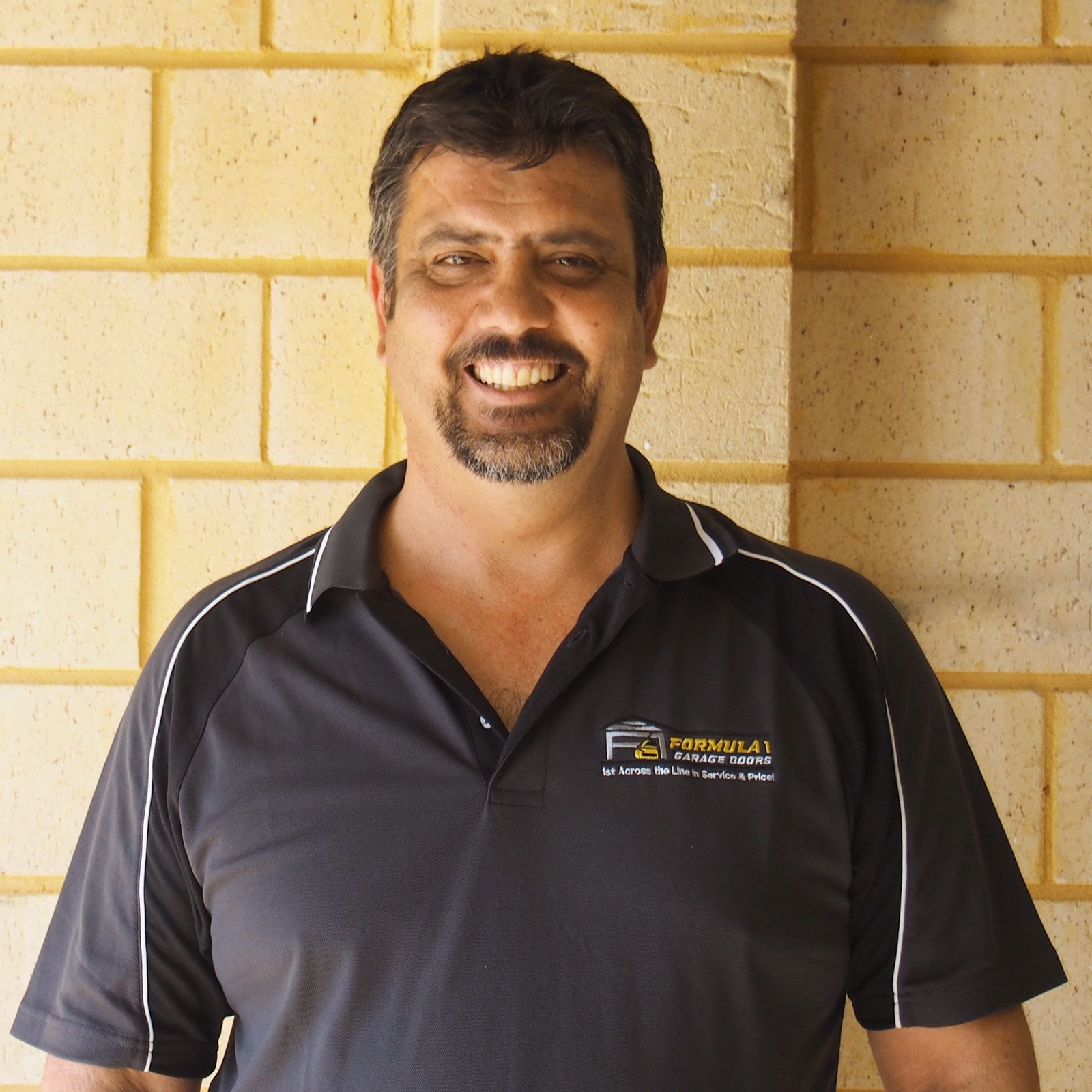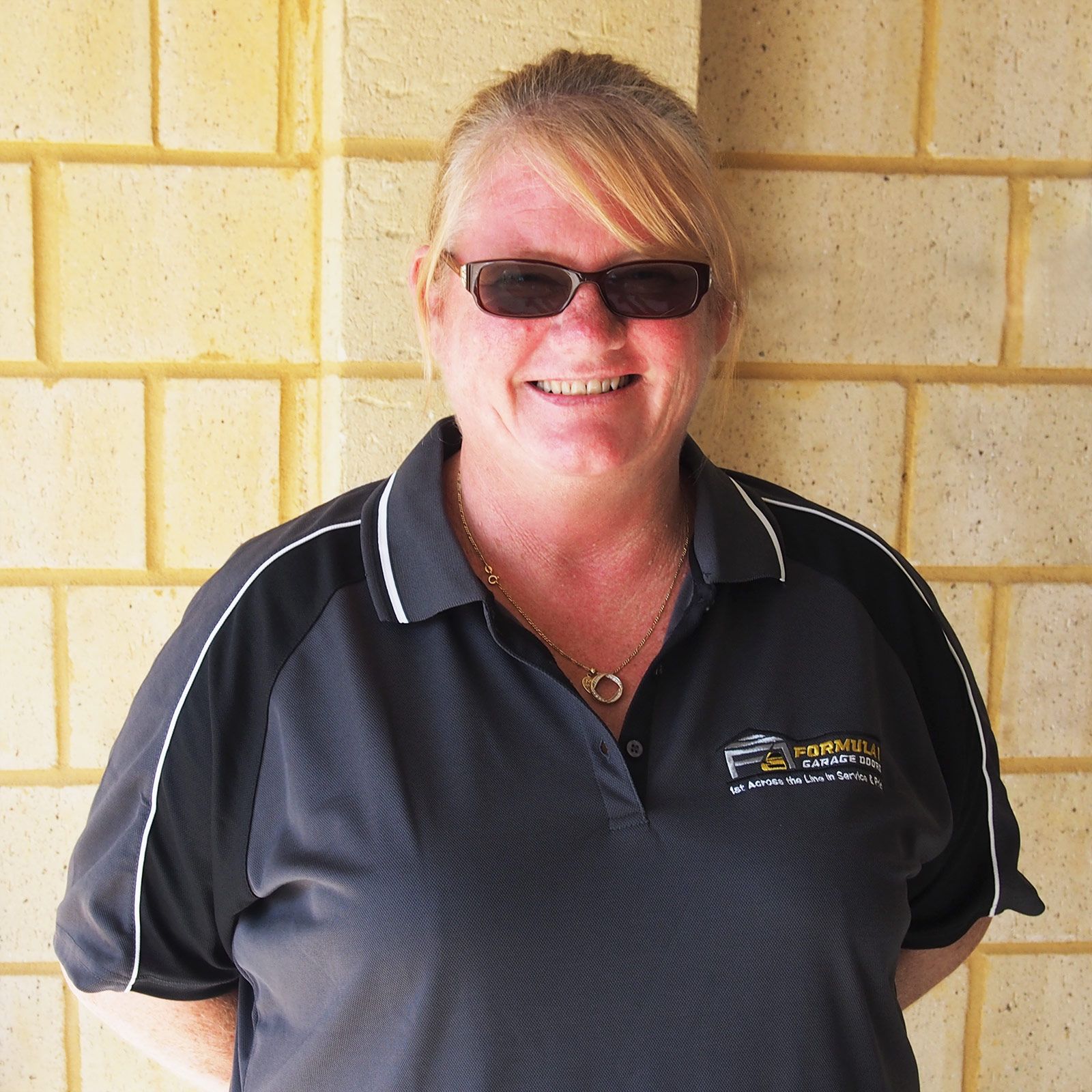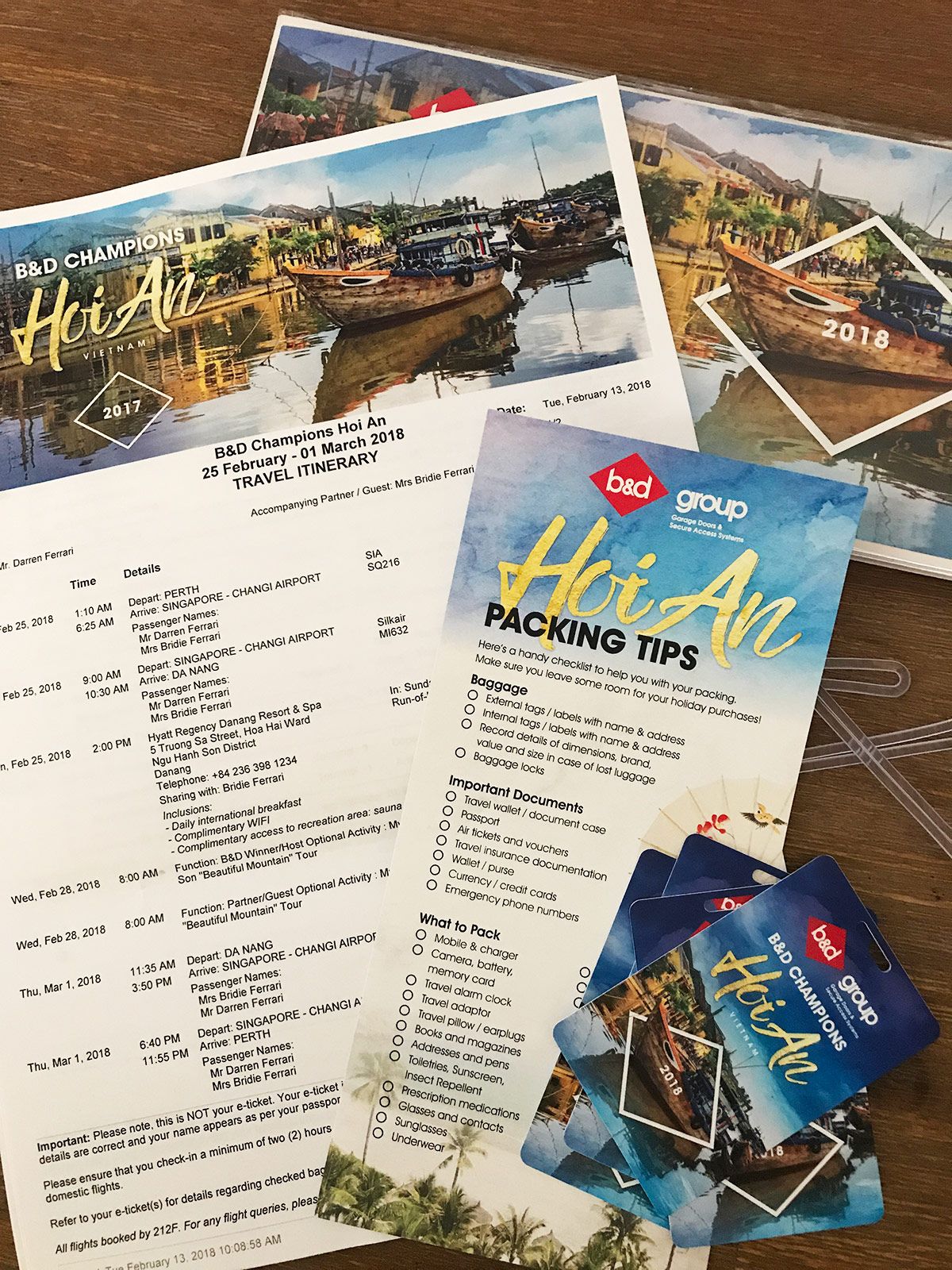 B&D Australia ran a sales competition in 2017 for all their dealers across Australia and New Zealand in which each dealer was set a target for sales of garage doors and motors within a set period to win a trip to Hoi An Vietnam as well as other smaller prizes within that period. We were so proud and appreciative of our customer's support as a smaller B&D dealer to have achieved this distinction from many other bigger and well known garage door companies across Australia and New Zealand. We travelled to Hoi An Vietnam in February 2018 with 28 other prize winners from Australia and New Zealand and enjoyed a fabulous 5 days of tours and experiences organised by B&D Australia. One of these experiences was painting the exterior of the meeting hall and meeting the children at the Village of Hope Orphanage in Hoi An which B&D Australia sponsors. Visiting Vietnam was a wonderful opportunity which we are very thankful to have experienced!
– Darren and Bridie Ferrari
From Our Satisfied Clients
"Absolutely fantastic service! We had a repair needed last night after coming home at 10.30pm so we rang and organised a time for the morning. Came out with such short notice on my behalf and fixed our door. Highly recommend! Great pricing too. Thanks Darren"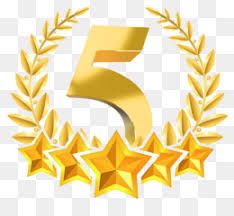 "I recently had a new garage door installed by this company. The husband and wife team were lovely. I highly recommend using this company. They are reasonably priced, and get the job done well. Thanks very much."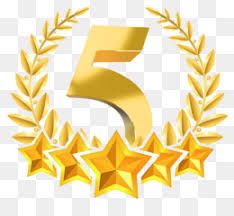 "I highly recommend these guys for their work ethic and dedication to getting the job done right.
They go above and beyond expectation."